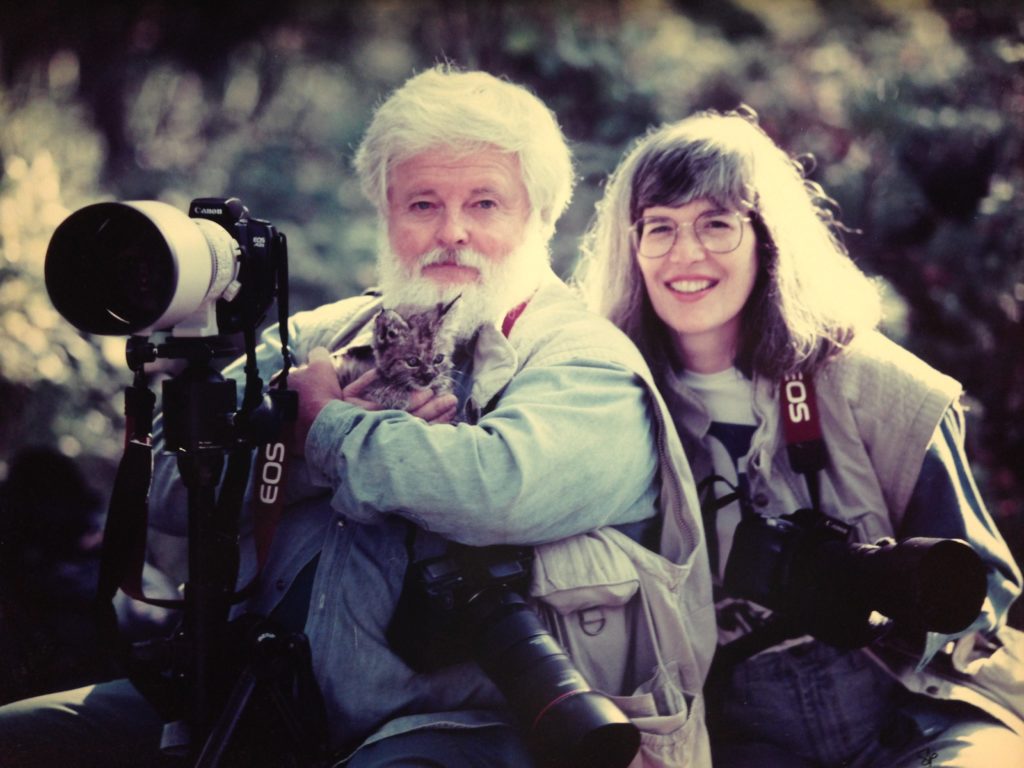 History of Made To Order
In the late 1960s, now over fifty years ago, the Bacon's opened a small leather shop in Quakertown, NJ. They took in deer hides and made leather items for a mostly local clientele. Pam and Dan soon realized that their success in retail depended as much on their proximity to shoppers as on the quality of their goods, so they opened the Deer Skin Shop in New Hope, PA, crafting and selling an expanded repertoire, including coats, leather belts, moccasins, necklaces from deer skin lace, as well as sheepskin clothing. Four years later, they opened a shop in Peddlers Village, the up-and-coming shopping attraction in Bucks County, PA. At this location they began making jewelry, selling handcrafted pieces along with everything else.
In 1978 a decision was made to move onto a "Main Street", and a perfect location was found in their own hometown of Clinton, NJ. They opened Made To Order on May 6, 1978. It was a small store at 44 Main Street across from the popular Orvis shop that occupied the lion's share of the space that faces the Hunterdon Art Museum and the landmark Red Mill. Made To Order traded mostly in jewelry, sheepskin clothing, and leather until they expanded, adding an art gallery stocked with prints by artists from across the country. "This was just about when the print market crashed," recalled Dan. "So we moved back over to the other side and began to concentrate mostly on jewelry. We've still got a lot of those prints if anyone is interested."
In the late 1990s, Dan's passion for wildlife photography, and Pam's creative vision for inimitable endeavors, led the couple to found the Lakota Wolf Preserve in Columbia, NJ, introducing twenty-four wolves to the public at large. Leading wolf-watches and photography sessions at the Preserve demanded most all of Dan's time and attention, so Made To Order's management fell entirely to Pam.
In the decades since, a time of wildly changing fortunes for retail, particularly small, specialty "Main Street" shops, Made To Order has thrived. Since coming to Clinton, Made To Order has survived Orvis and a succession of other shops long gone from the space at 44 Main Street. "It is loyal customers and friends who keep us in business in this age of the internet and larger stores with much more money for advertising," said Dan, whose products still supply a good portion of the inventory, including various items derived from his photographs, as well as his own line of original, handmade beaded jewelry.
A wide selection of distinctive silver, gold and platinum jewelry remains the foundation for their success. Expertise which has been gained from decades of face-to-face customer relations, as well as a generous jewelry and watch repair service and jewelry design, make for a loyal and reliable patronage. Today you will find an imaginative selection of jewelry and gifts including Valina Bridals, Thorsten Wedding Jewelry, Ed Levin Jewelry, Seiko and Pulsar Watches, Spartina Handbags, Bill Campbell pottery, Thymes Fragrances, Festival Wind Chimes, Kitras Art Glass, Sheepskin Slippers and Red Mill Gifts to name a few. Visit the store and together your design can be brought to life or in other words Made To Order.